Anthony Sotire
Double R A Construction Corp
Title:
Owner
Since 1960, Double R A Construction continues to be a family affair. At just 11 years old, Anthony learned the business with his father & company founder, Peter G. Sotire. Anthony loves spending time with his wife Maria, and daughter Nicole who also assist him in running the business. We cannot forget Penny & Pancho, the family Chihuahuas, who are the companies mascots. Anthony is very passionate about playing softball and going hunting. He is the proud owner of Double R A Contruction.
Videos from projects I was involved with:
Related Videos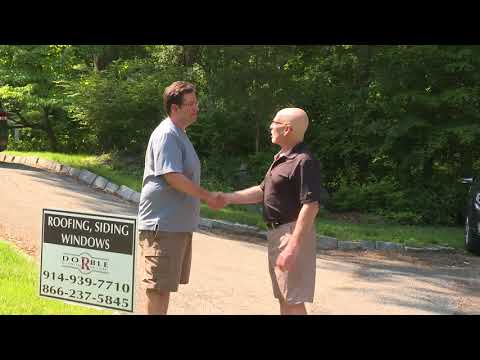 Double R A Construction Corp.
What Makes Double R A Construction Corp. the contractors of choice? Click the video to learn more about us... Watch Video »
Photo Gallery
Before and after photos from jobs I've worked on:
Company news I'd like to share with you: